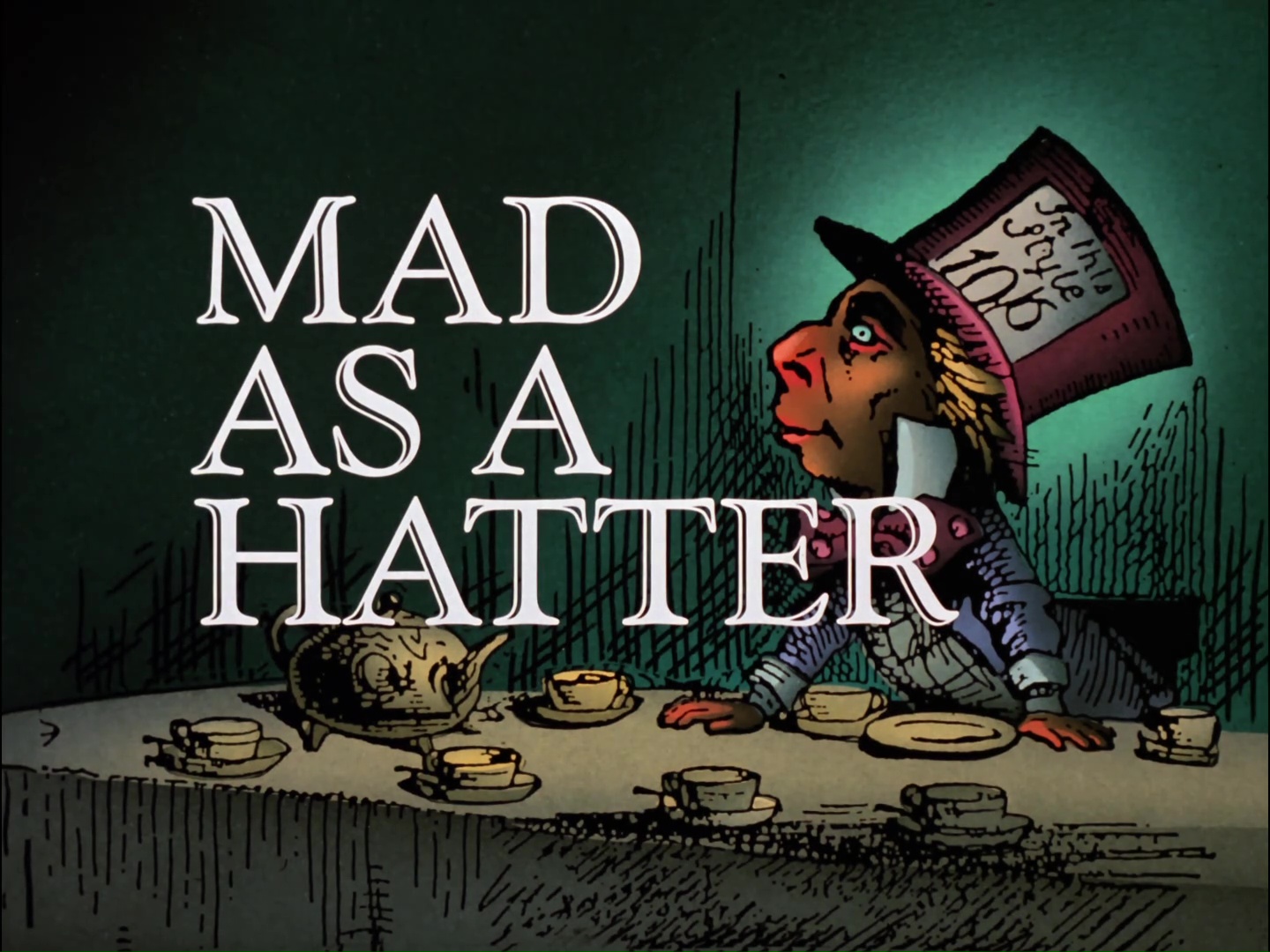 Continuing their stay in Gotham City, the Good Brothers review another episode of Batman: The Animated Series. This week's episode, aptly titled "Mad As A Hatter", introduces the Mad Hatter to the DCAU. The guys discuss the awkward real-world present-day societal implications of the obsessive Jervis Tech, a missed opportunity for some whimsical character designs, the excellent voice work from the late Roddy McDowall and how this episode might have fared better as a horror-esque episode. Plus the guys give their usual scorecard for the entire episode!
Please be sure to subscribe to us on Google Podcasts or on iTunes!
Click Here To Download The Entire Episode!
See Cal & Liam's entire scorecard for this week's episode by clicking below:

Visuals/Animation:
Cal: 4/10 – Liam: 5/10
Bonus Point:
None
Final Tally:
Please send any feedback our way via our Twitter @DCAUReview and be sure to like us on Facebook