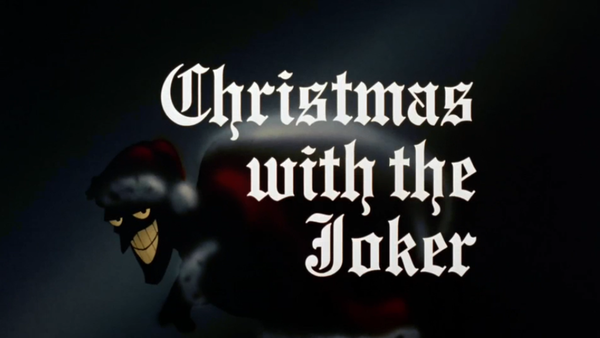 Bonus Episode 15 is here and the Good Brothers decided to bring something new to the DCAU Review library! This week the hosts try their hands at a good old-fashioned commentary track to go along with the Batman: The Animated Series episode "Christmas with the Joker." Rather than give a longer form review with a scorecard, Cal and Liam allow you to experience the action of the episode as if you were watching it with them with their own personal commentary while watching the Clown Prince of Crime's DCAU debut in this holiday classic. Hear thoughts on animation and music in real time mixed with personal anecdotes and memories about this seasonal favorite.
So grab your hot cocoa, fire up the DC Universe app, your BluRay/DVD or maybe even your old VHS copy and enjoy this nostalgia trip in a brand new way, just be sure to wait until Liam counts you down to press play!
Please be sure to subscribe to us on Spotify, Google Podcasts and Apple Podcasts and please consider leaving us a 5-star review!