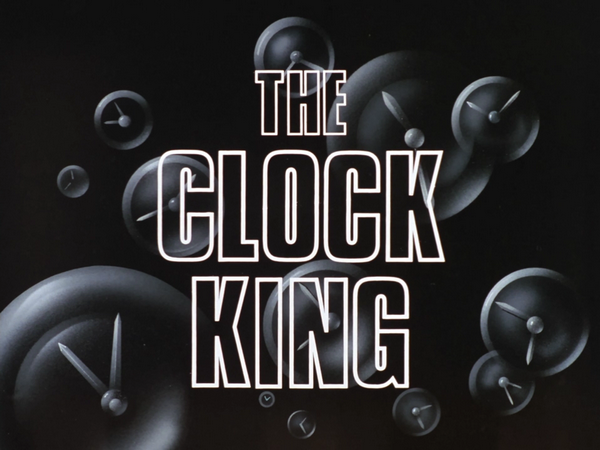 Episode 52 of the DCAU Review has the Good Brothers returning to where it all started with a return to Batman: The Animated Series. This week's episode entitled 'The Clock King" puts the brothers at odds on the soundtrack but agreeing on the good-natured fun of the episode as a whole. They also discuss the rare all-daylight episode, some 1950's inspired plot points and an Easter Egg featuring a classic Batman artist.
All of this and the boys have a complete scorecard on this week's DCAU Review!
Please be sure to subscribe to us on Google Podcasts or on iTunes!
Click Here To Download The Entire Episode!
See Cal & Liam's entire scorecard for this week's episode by clicking below: