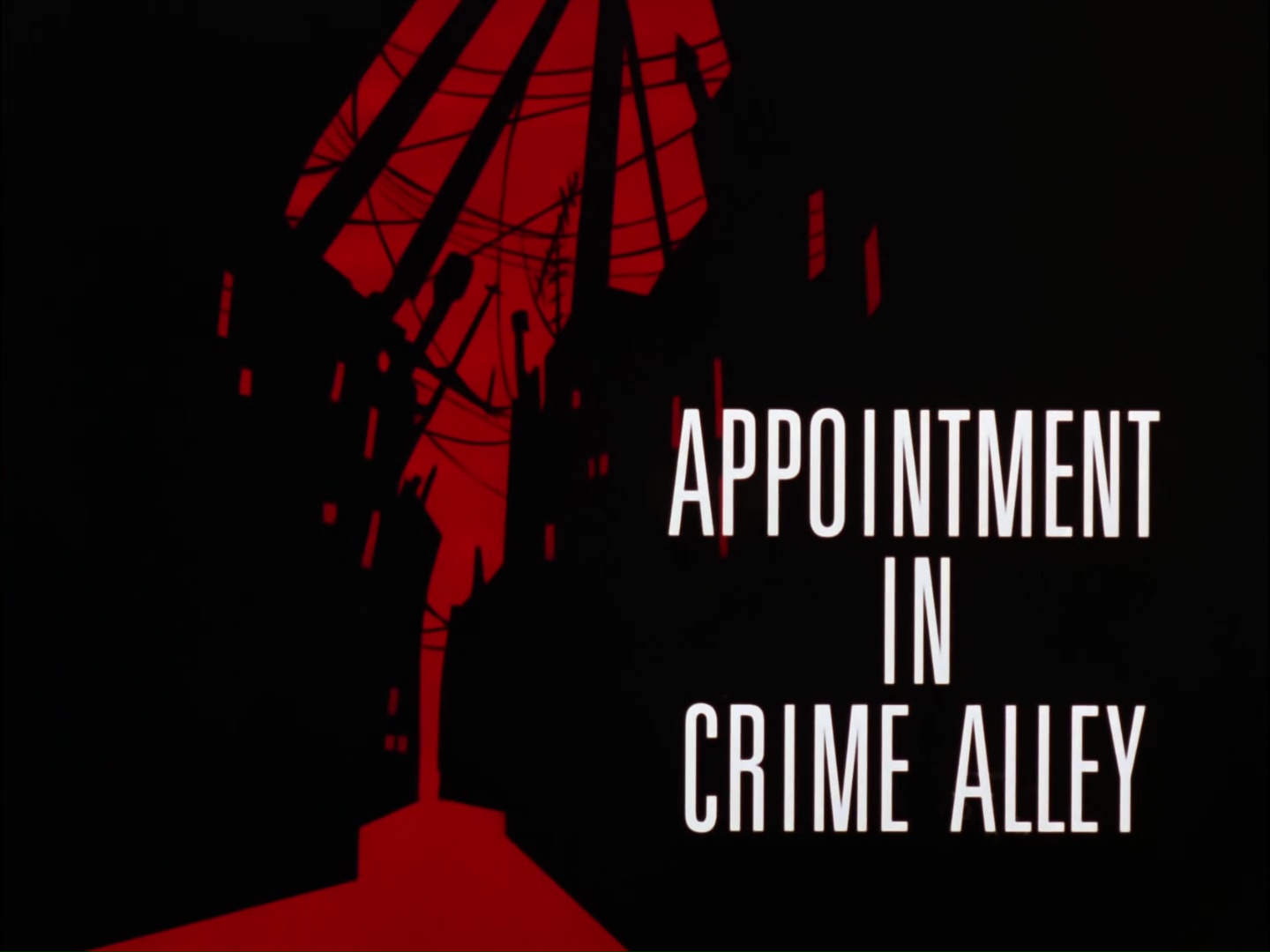 The Good Brothers continue in Batman: The Animated Series with this week's episode entitled "Appointment In Crime Alley", an episode that again moves outside the norm for themes of a Saturday morning cartoon. Gentrification and classism are the main focus of this week's theme and the brothers discuss the relevancy of the plot even in today's day and age. Further topics include the consistency of the animation, a Batmobile-heavy story and a layered Batman arc, the portrayal of Leslie Thompkins vs. her portrayal in Gotham, a surprisingly strong soundtrack and of course a full scorecard on this week's DCAU Review!
Please be sure to subscribe to us on Google Podcasts or on iTunes!
Click Here To Download The Entire Episode!
See Cal & Liam's entire scorecard for this week's episode by clicking below: