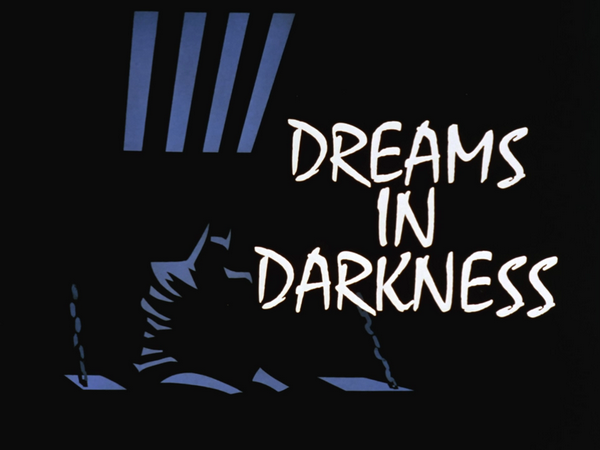 For the final week of May, the Good Brothers wrap up season one of Batman: The Animated Series with the episode "Dreams In Darkness." Cal & Liam discuss the psychology of Batman, voiceover narration as a plot device, Kevin Conroy's exceptional performance, a trippy animated sequence and final details on your last chance to win our Twitter giveaway contest!
Please be sure to subscribe to us on Google Podcasts or on iTunes!
Click Here To Download The Entire Episode!
See Cal & Liam's entire scorecard for this week's episode by clicking below: