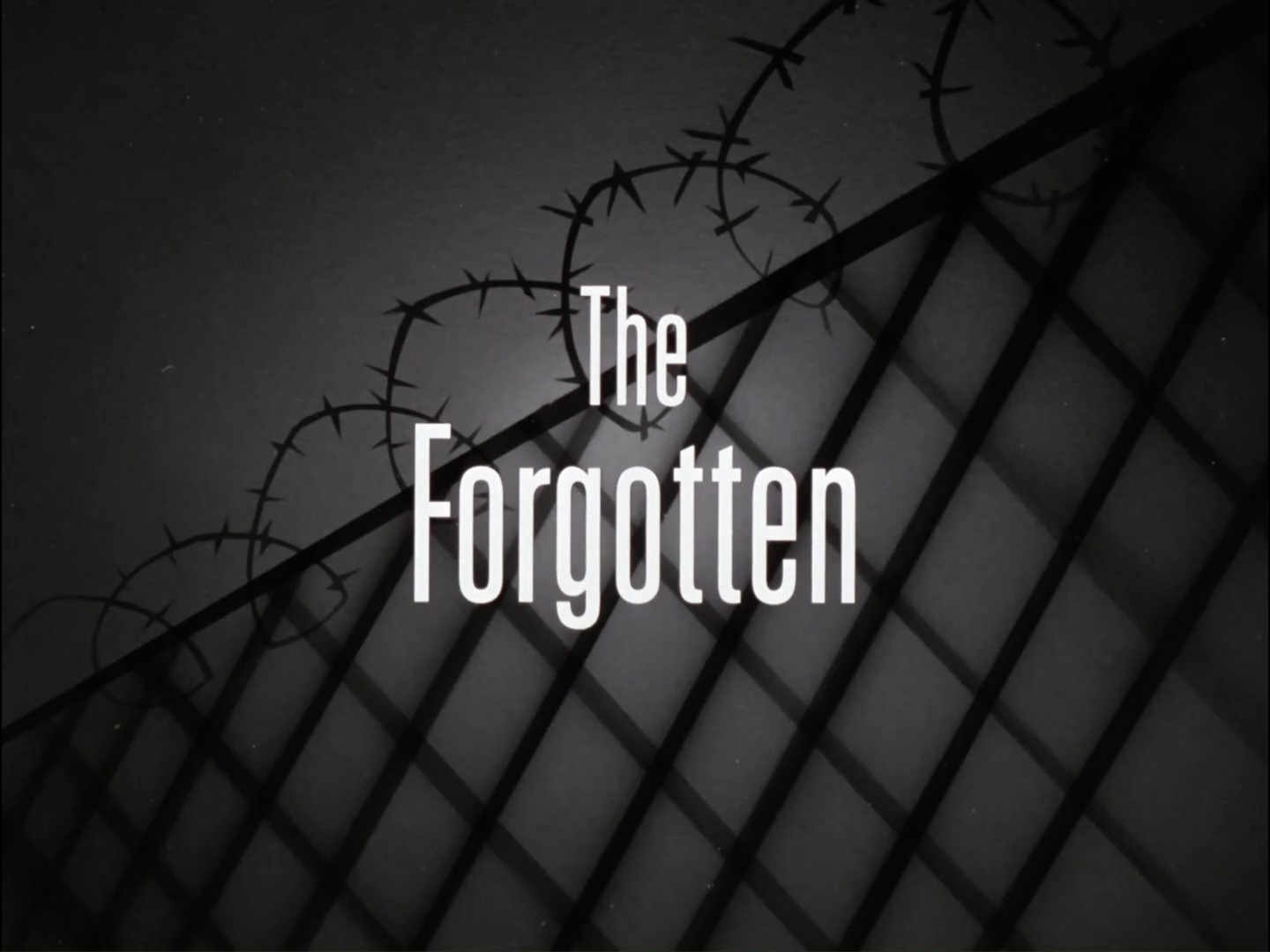 Rolling right through the early days of Batman: The Animated Series, it's episode 7 of The DCAU Review! This week the brothers cover The Forgotten, an episode that tends to end up on the lower end when people rank DCAU episodes, but that holds a dear place in Cal & Liam's hearts. Topics discussed include whether or not the episode is able to effectively say anything on a controversial social issue, another unforgettable soundtrack, Liam's #CapeMovement corner, and a special cameo discussion about Taft from The Tick Animated Series!
Stream or download this week's episode below and be sure to sub scribe to us on iTunes!
Click Here To Download The Entire Episode!
Click below to see Cal & Liam's final scorecard for this week's episodes