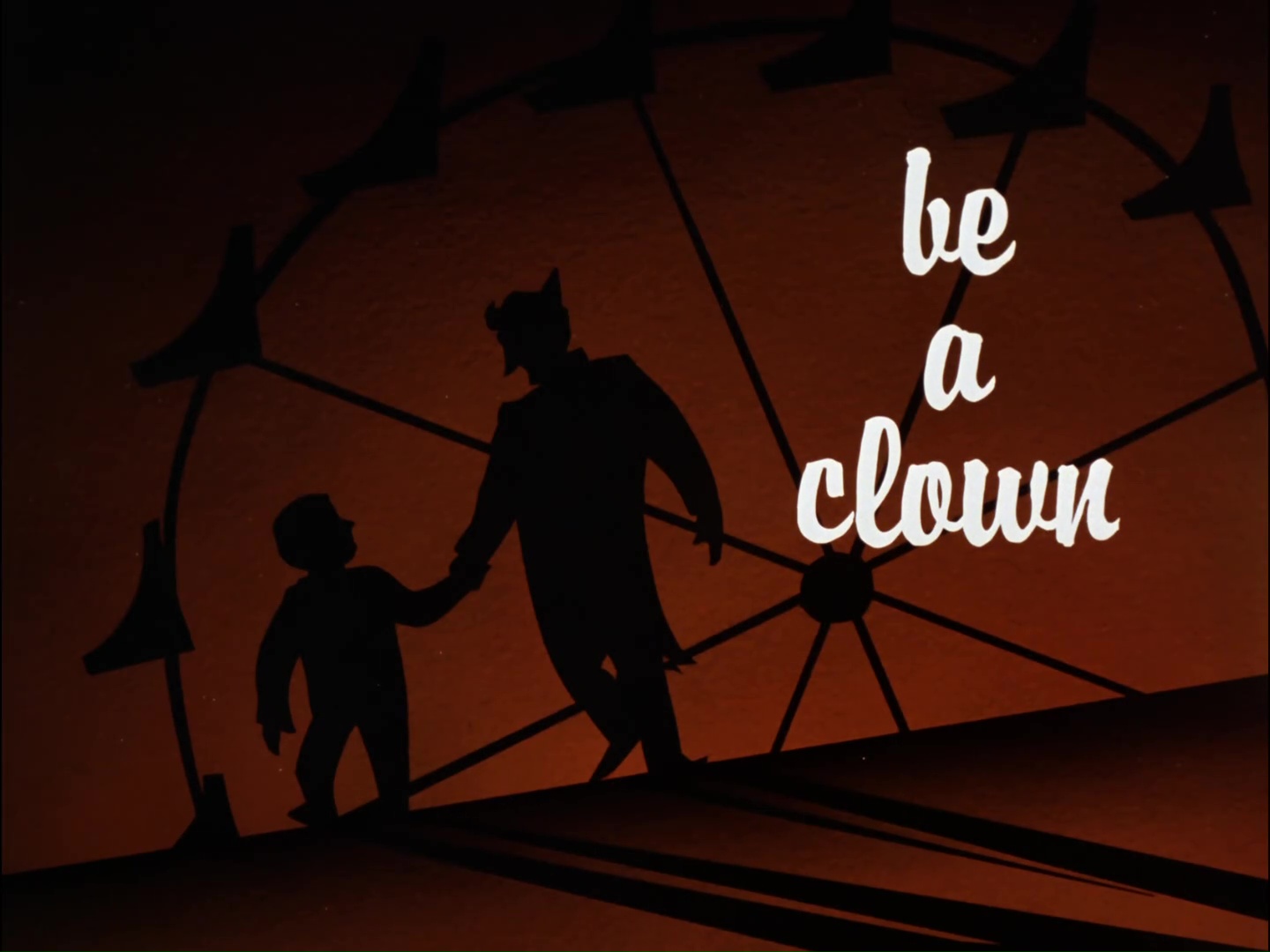 After a brief hiatus, the boys are back in town, picking up right where they left off with Batman: The Animated Series. Can there be such a thing as too much Joker? With his 4th appearance in the first nine episodes of the DCAU Review, Mark Hamill's Joker stars once again in this week's episode, Be A Clown, putting that very question to the test. Cal & Liam discuss the bizarre character design for Mayor Hill's son, whether the lack of soundtrack hurts or helps, more inconsistent animation and Batman's lines being exclusively puns. Where does this Joker-centric episode rank on the boys' list of all time greats? Find out on this week's edition of the DCAU Review!
Stream or download this week's episode below and be sure to subscribe to us on iTunes!
Click Here To Download The Entire Episode!
As always, click below to see Cal & Liam's final scorecard for this week's episode
Voice Acting:
Cal: 7/10 – Liam: 6/10
Music:
Cal: 2/10 – Liam: 5/10
Animation:
Cal: 4/10 – Liam: 3/10
Plot:
Cal: 5/10 – Liam: 4/10
Bonus Point:
None
Final Tally:
Cal: 18/40 – Liam: 18/40
Feel free to send feedback our way via our Twitter @DCAUReview and be sure to like us on Facebook