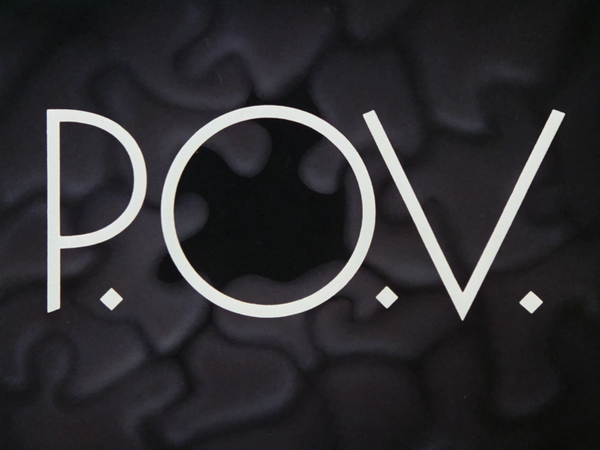 It's a super-sized Episode 6 of The DCAU Review! Cal & Liam discuss a pair of Batman:The Animated Series episodes on opposite ends of the scale when it comes to their scorecards. First up they cover an almost-universally despised episode 6, The Underdwellers. A controversial plot leaves the guys feeling uncomfortable and desperate to clean their palates with another episode. They then jump into covering one of the highest-scoring episodes to date, episode 7 entitled P.O.V. – an homage to the old Max Fleischer Superman cartoons of the 1940s and a story that relies heavily on non-Batman characters. Fun, laughs, full score cards for each episode, PLUS Liam's #CapeMovement Corner all on this week's edition of the DCAU Review!
Stream or download this week's episode below and be sure to subscribe to us on iTunes!
Click Here To Download The Entire Episode!
Click below to see Cal & Liam's final scorecard for this week's episodes
The Underdwellers
Voice Acting:
Cal: 5/10 – Liam: 5/10
Music:
Cal: 3/10 – Liam: 4/10
Animation:
Cal: 3/10 – Liam: 5/10
Plot:
Cal: 3/10 – Liam: 3/10
Bonus Point:
None
Final Tally:
Cal: 15/40 – Liam: 16/40
P.O.V.
Voice Acting:
Cal: 9/10 – Liam: 9/10
Music:
Cal: 5/10 – Liam: 4/10
Animation:
Cal: 9/10 – Liam: 9/10
Plot:
Cal: 10/10 – Liam: 8/10
Bonus Point:
Cal +1 Point for Animation Homage to Max Fleischer Superman Cartoons
Final Tally:
Cal: 34/40 – Liam: 30/40
Feel free to send feedback our way via our Twitter @DCAUReview and be sure to like us on Facebook