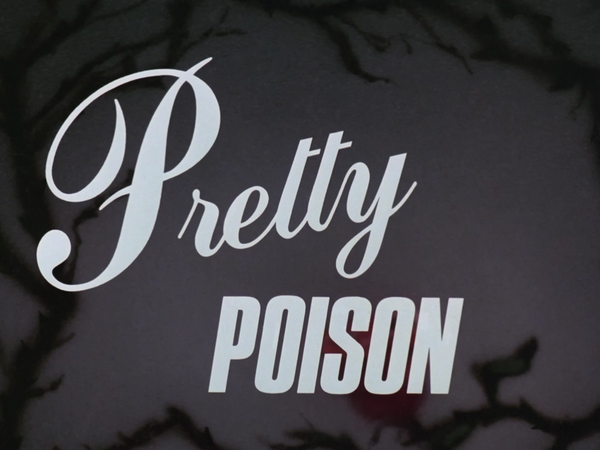 Cal & Liam are back with Episode 5 of The DCAU Review! This week, they're talking Pretty Poison, which marks the series' first appearance of Pamela Isley, aka Poison Ivy. The brothers cover all of the usual categories and discuss some of the obvious inconsistencies in this episode's animation, how to effectively convey insanity through voice acting and the director's choice to focus this episode on more of Batman's human side.
Stream or download this week's episode below and be sure to subscribe to us on iTunes!
Click Here To Download The Entire Episode!
Click below to see Cal & Liam's final scorecard for this week's episode
Voice Acting:
Cal: 6/10 – Liam: 5/10
Music:
Cal: 3/10 – Liam: 2/10
Animation:
Cal: 4/10 – Liam: 4/10
Plot:
Cal: 7/10 – Liam: 8/10
Bonus Point:
None
Final Tally:
Cal: 20/40 – Liam: 19/40
Feel free to send feedback our way via our Twitter @DCAUReview and be sure to like us on Facebook